Shortly before midnight on Friday, November 15, 1984, the Charles County Sheriff's Office responded to 15052 Burnt Store Road in Hughesville for the report of a sexual assault. An initial investigation revealed a 68-year-old woman awoke to a noise in her residence. She went to the front hallway and saw the suspect descending the stairway toward her. The suspect forced the victim into her bedroom and sexually assaulted her before fleeing the scene. He had already ransacked the second level of her home, causing the noises that woke her.
Officers found a blue hat with red trim and a pair of white gloves, which the suspect left at the scene. In addition to the assault, the suspect also stole about $500 from the victim before leaving the residence. The victim described the suspect as a young black male with facial hair. He stood about 5 feet 6 inches tall.
Pictured below are the hat and the gloves left by the suspect at the scene of this cold case.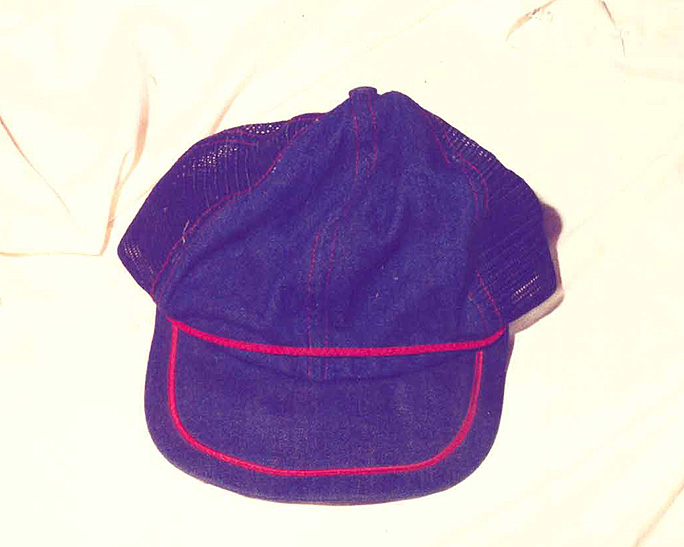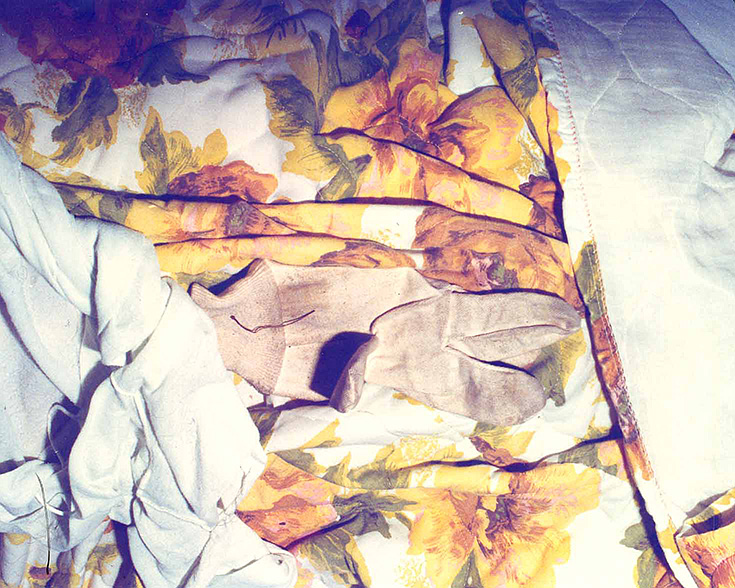 Anyone with information that could help us solve this case is asked to contact Charles County Crime Solvers by calling 1-866-411-TIPS, by texting CHARLES + your tip to CRIMES (274637) or by submitting a web tip. Crime Solvers is offering a reward of up to $1,000 for information that leads to an arrest or indictment. All individuals who provide tips through Crime Solvers will remain anonymous.